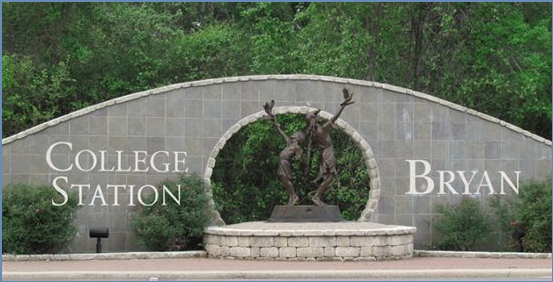 Group or Private Spanish Classes in BCS Area
If you live in or near College Station or Bryan, we have an EXCELLENT Spanish instructor available for you. Group (many students), private (one student) or semi-private (two students) classes are available in your area. Take your first step towards becoming a Spanish speaker by filling out the form in this page. We will follow up with class options for you and tuition rates.
¡Hola!
As a Mexican American, I believe that speaking Spanish has broadened my horizons and opened doors that may have not been opened otherwise. For that reason and for the love of my heritage and culture, I am encouraged to share the Spanish language with others using the a method that it is truly progressive and results driven. I am thrilled to be part of this remarkable opportunity to teach the Spanish with the Spanish Language Center in my own town. I look forward to working and sharing with you!
¡Muchas gracias!
Isabel Piña McPartlin
Spanish Instructor - Bryan / College Station
BCS Contact Form
Contact us with your question about our Spanish classes (group, private, corporate, etc.), location availability (our site, your site, online), translation or interpreting services, employment, or any other question you may have.