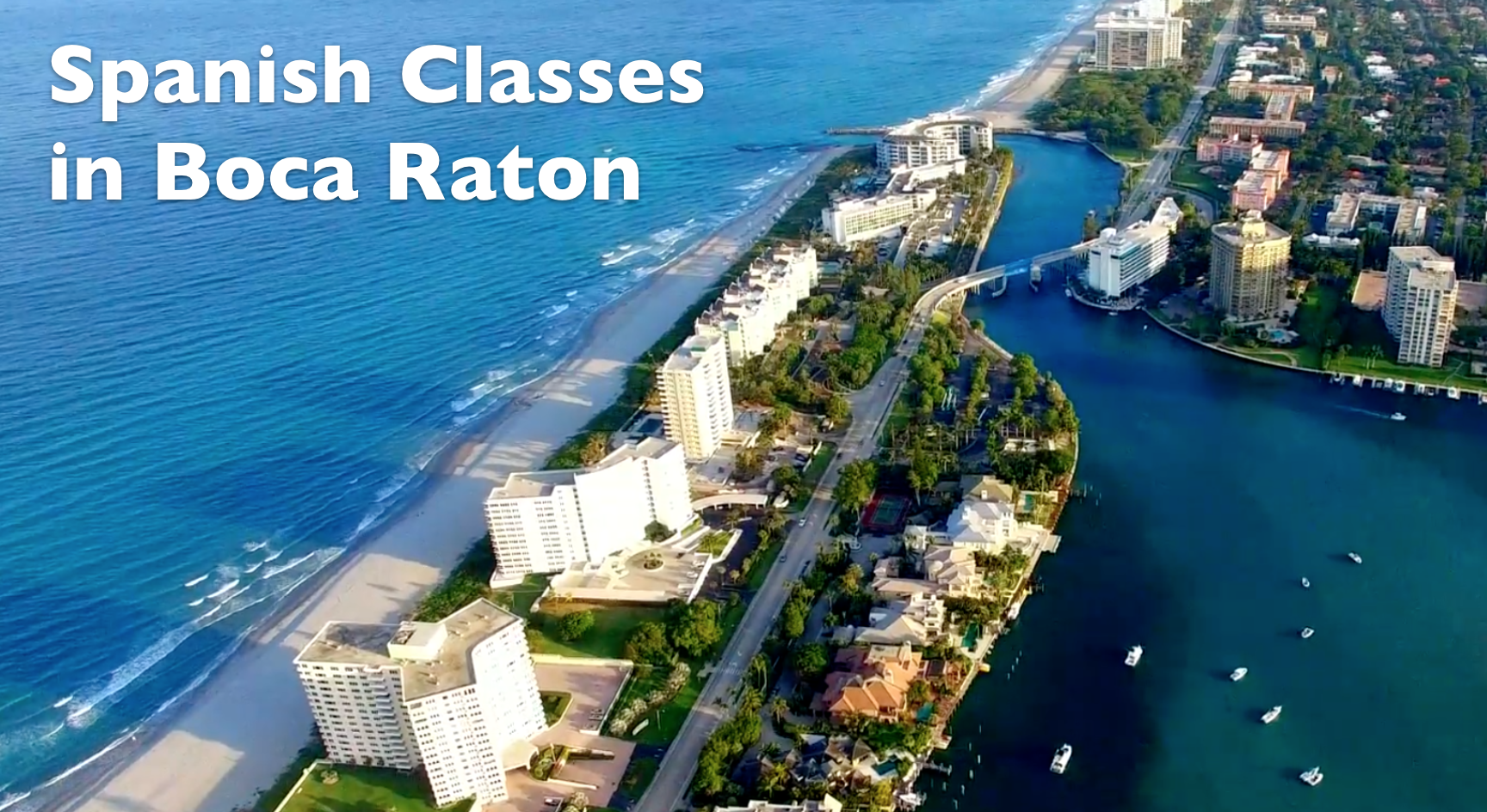 Group or Private Spanish Classes in Boca Raton
If you live in or near Boca Raton, Florida, we have an EXCELLENT Spanish instructor available for you. Private (1 student), semi-private (2 students), and group (3+ students) classes are available in your area. Take your first step towards becoming a Spanish speaker by filling out the form in this page. We will reply within 24 hours.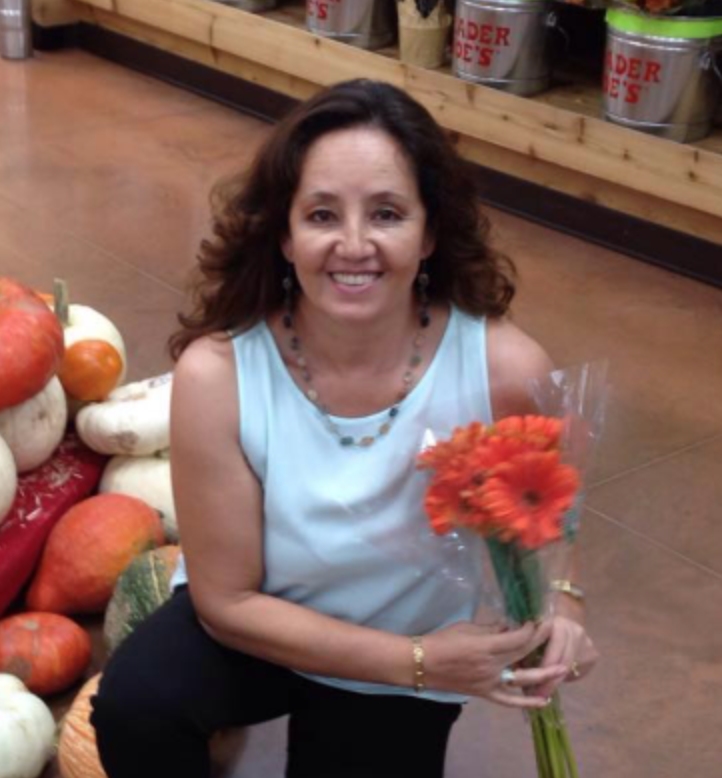 Short Bio:
I am originally from Ecuador where I went to college in Quito (B.A. in Social Communication). I have been living in Boca Raton with my family (husband and two teenage kids) since 2014.
I currently work for the Palm Beach county school district. My past work experience in Ecuador is in the business, banking and also medical fields.
I am available for Spanish classes for kids or adults Mondays to Fridays 4-9:30pm, or Saturdays 9am-1pm.
Commonly our classes will be once a week on a set day/time for 1.5-hour classes.
Our classes may take place at my home near the YMCA of Boca Raton (will provide address after you register), or at Palm Beach County Library. If you prefer I can also come to your location in Boca, or in nearby Coconut Creek, Deerfield Beach, Parkland, Delray Beach, Boynton Beach, among others.
Please fill out the for more information about my Spanish class hourly rates and for an option to sign up for a trial class.
Maria Contreras
Spanish Instructor - Boca Raton, Florida
Boca Raton Contact Form
Contact us with your question(s) about our Spanish class options for you (group, private, corporate, etc.), location availability (our site, your site, or life online), translation or interpreting services, or any other question you may have.