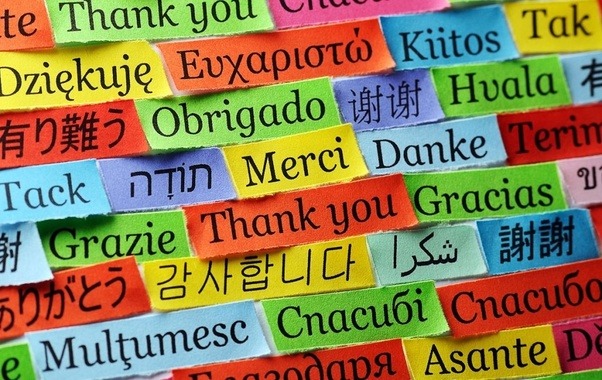 Other Languages Available
Spanish Language Center has partnered with professional instructors of other languages (other than Spanish) to offer classes for the following languages: Arabic (modern standard and Syrian), English, French, Italian, Mandarin, Portuguese, Russian, among others.
These classes may be offered at our Downtown and Lakeview location, as well as at your site or live online. Trial classes are available.
If interested, please contact us via the form below. Tell us 1) Which language your insterested in from the list above, 2) What location works best for you (downtown, Lakeview, your site, or live online), and 3) When would you like to start.