Spanish Classes In Bremerton Wa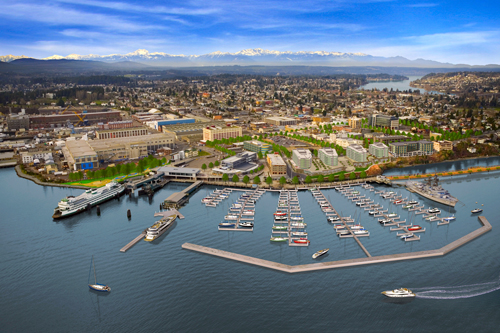 Group or private Spanish classes available for you in the Bremerton area! Please fill out the form in this page and we will contact you with class details: availability and rates.
Bremerton Contact Form
Contact us with your question about our Spanish classes (group, private, corporate, etc.), location availability (our site, your site, online), translation or interpreting services, employment, or any other question you may have.