Spanish Lessons for Educators
One of the biggest challenges for many school teachers, counselors, therapist and administration personel is the inability to communicate with their Spanish-speaking parents and students.
Unfortunately, school budgets do not allow for a staff of translators and interpreters to help out all the time. Fortunately, on the other hand, you will now be able to communicate, understand and connect with your students and parents. Sign up for our classes and become a Spanish speaker.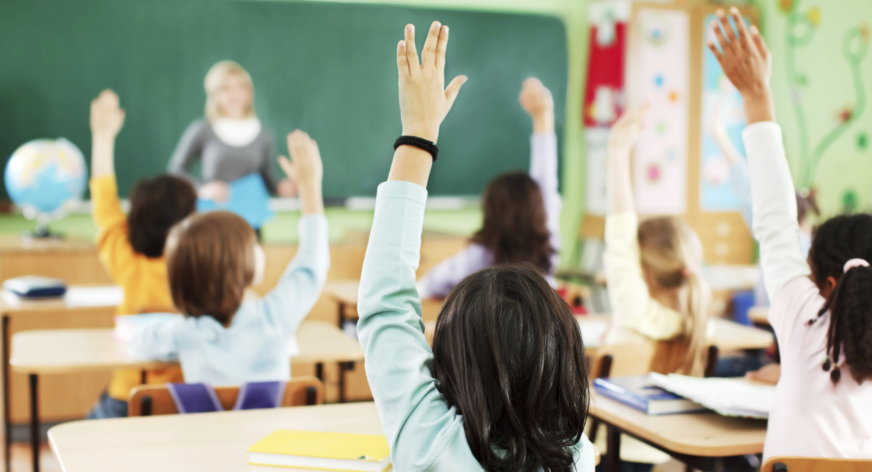 Click on the Spanish class option of your interest:
Spanish for Teachers – Immediate Quote
Fill out form and we will provide class options and cost of tuition.