Spanish Lessons for Travelers
Here's your opportunity fully enjoy your traveling experience to a Spanish-speaking country with some Spanish classes. You may take just a few hours to polish the basics or take a more thorough course. In either case, you will be assured that your trip will be an unforgettable one. Let us teach you how to communicate with the locals of the Spanish-speaking country you plan to visit.
Learn how to ask for directions, general information, express formal and friendly greetings, farewells, or simply order meals, drinks and much more!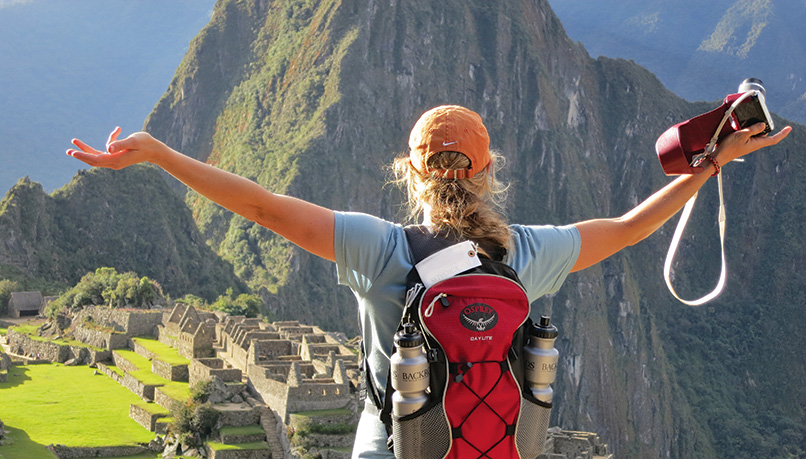 Click for tuition for other Spanish class options:
Quote For Spanish For Travelers
Fill out form and include country you'll visit and approximate departure date. We will provide class options and cost of tuition.
Why Do More And More Students Prefer Live Online Classes?
What Are The Pros Versus The Cons?
Click Here And Find Out